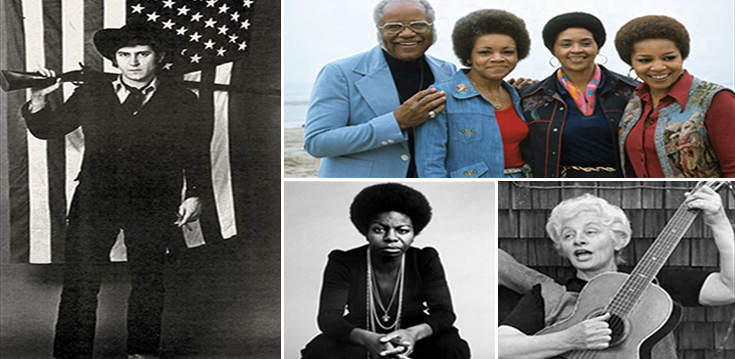 Well, 2020 has been a wild ride so far, and we're not even halfway through the calendar yet. Remember in January when a Delta Airlines 777 dumped 15,000 gallons of jet fuel onto schoolchildren in Los Angeles? If not, you can rest easy knowing you are forgiven — for that was in the before time.
The five months since have been a nonstop blur of insanity. First came the COVID-19 pandemic leading to severe quarantine measures here and abroad, then the civil unrest stirred up by a combination of Wall Street jerks watching their stocks die on the vine and anti-government yokels coast-to-coast — and then the explosion of worldwide protest against institutional racism and police brutality, sparked by the May 25 police killing of George Floyd in Minneapolis. Meanwhile the President of the United States responds by posing for awkward photos and upping the ante on his seemingly obsessive attempt to top his record for most tweets in a day.
Whenever we have one of these historic moments of great social turmoil, people always say, "Think of all the good art and music that will come of this," but when it comes to songs about racism, labor issues, police misconduct, class struggle and other ongoing obstacles to the average human's life, liberty and pursuit of happiness, there are still plenty leftover from previous eras that are still entirely relevant today.
In that spirit, Honk Journal is proud to present the Eternal Struggle Playlist, two hours of musical social commentary, covering the period from 1939-1986. Crank it up — and power to the people!